Want to Know a little About us? Let us tell you.
Patients of all ages are welcome at Lifestyle Wellness Center. We aim to find and treat the cause of your problem not just to treat the symptoms. We have the best Doctors of Chiropractic on staff and the will perform a comprehensive examination to determine which treatment options will be right for you.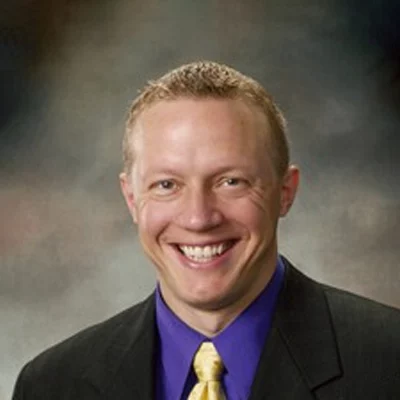 Chiropractor
Chad Weinzetl D.C., CCSP
Dr. Chad E. Weinzetl was born and raised in NW Iowa where his family still resides. He graduated from the University of Northern Iowa with a degree in Biology ( Bio-medical emphasis ). He moved to Texas to attend the Prestigious Parker College of Chiropractic where he graduated with his Doctorate of Chiropractic and a degree in Health & Wellness.
He holds many sports related certifications including Certified Chiropractic Sports Physician (CCSP), Graston Practitioner, and whole body certified in Fascial Distortion Model (FDM). He interned with the Costa Rican Olympic Team in 2007. Afterwards, he returned to open Lifestyle Wellness Center, Plano's Premiere Location for Chiropractic. His passion is helping athletes achieve peak performance through chiropractic care. He served as Chiropractor for the Texas Legends Basketball team during the 2010-2011 season and was the Allen Americans Hockey team chiropractor for 9 seasons (2011-2021); they are the ECHL affiliate of the Minnesota Wild. He is also an active member of the Plano Chamber of Commerce.
Dr. Weinzetl is Co-Author of the book, The Art of Being Healthy: Wellness Concepts from the Pros. Dr. Weinzetl's other passion is educating the public on the prevention of spinal degeneration through public speaking for companies and civic groups. He is an avid runner and triathlete. He is happily married to his wife Kim (who is also a Chiropractor) and they have two sons, Noah and Caleb.
Dr. Weinzetl is certified in Webster Technique and gives the best care to expecting mothers and their newborns.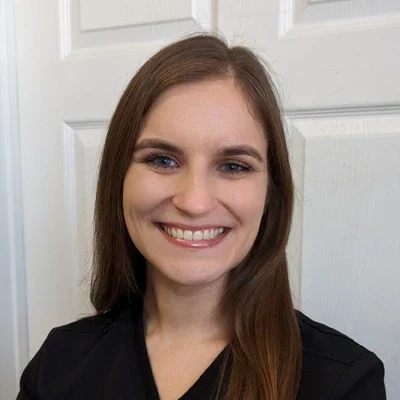 Certified Graston Practitioner
Sarah Shipp

OFFICE HOURS
---
Monday
9:00am - 1:00pm
3:00pm - 6:00pm
---
Tuesday
8:00am - 11:00am
3:00pm - 6:00pm
---
Wednesday
9:00am - 1:00pm
3:00pm - 6:00pm
---
Thursday
9:00am - 1:00pm
3:00pm - 6:00pm
---
Friday
9:00am - 1:00pm
---
Saturday & Sunday
Closed